GAMMA Tuinfotografie Art direction
1. The Concept
With the usage of Google Trends data. As a datadriven designer I want to get all the necessary information in order to come to a good concept. Google trends is a perfect tool for gaining extra insights. I found the best colors and materials based on trends and used them in the concept.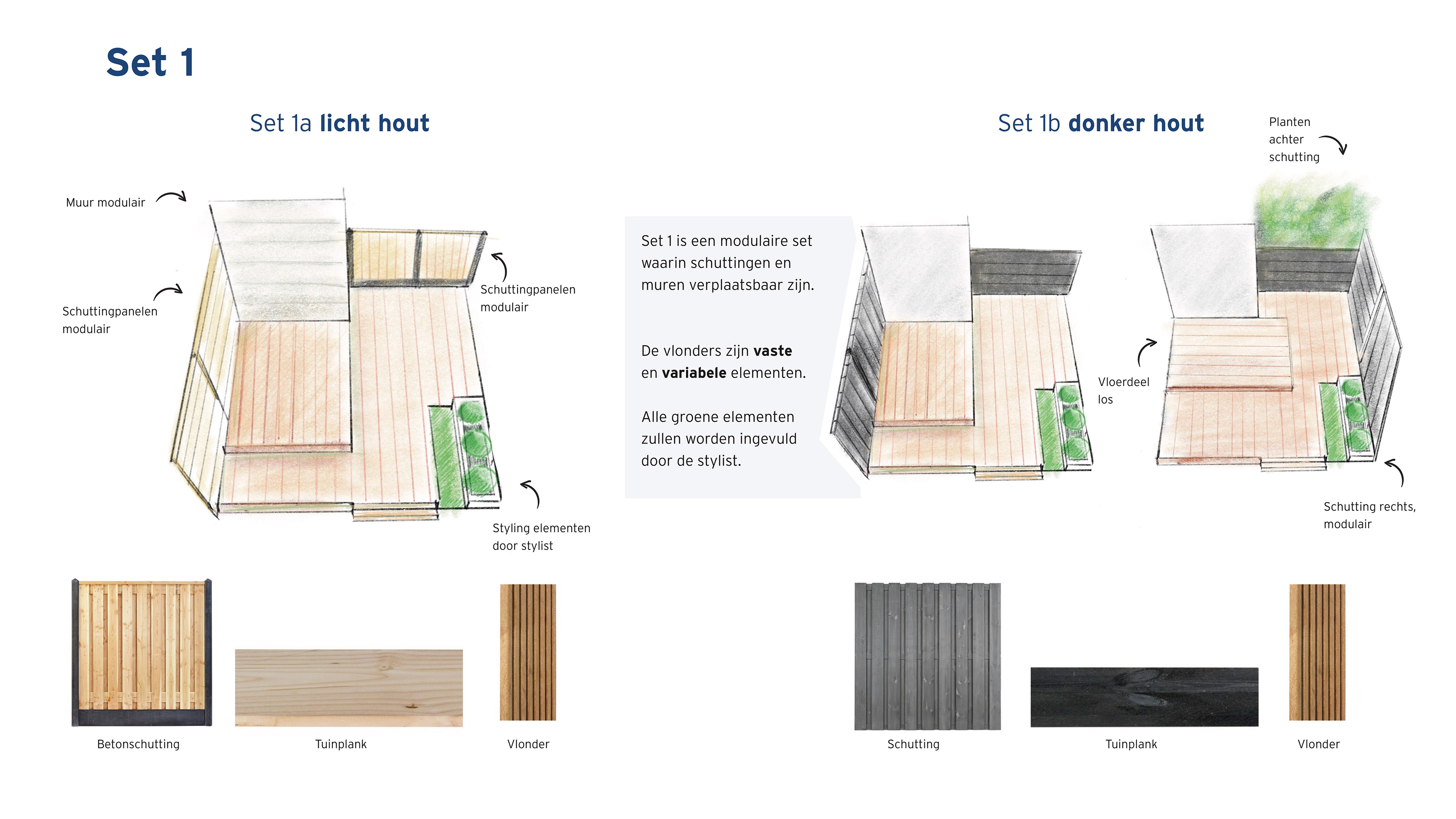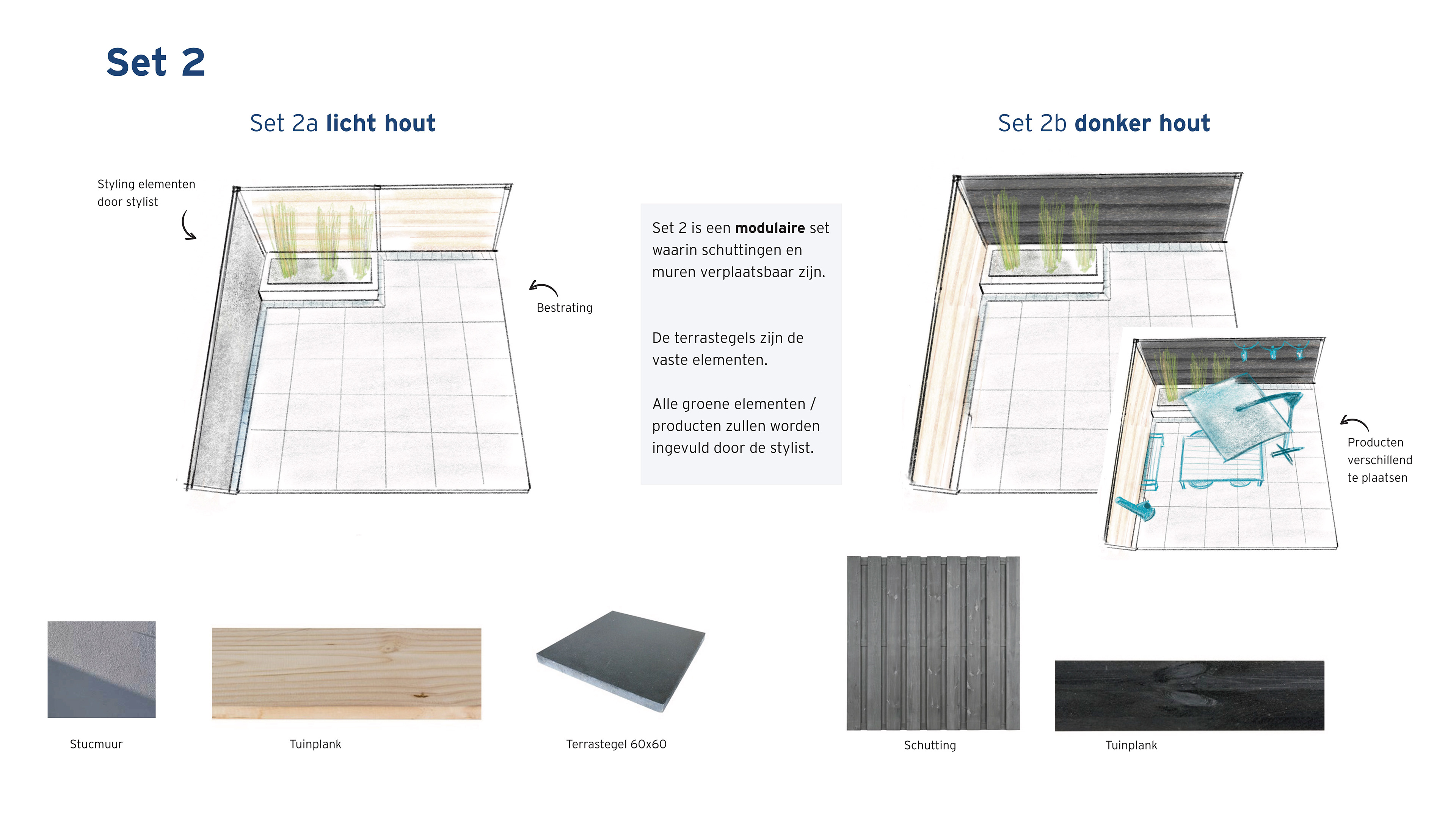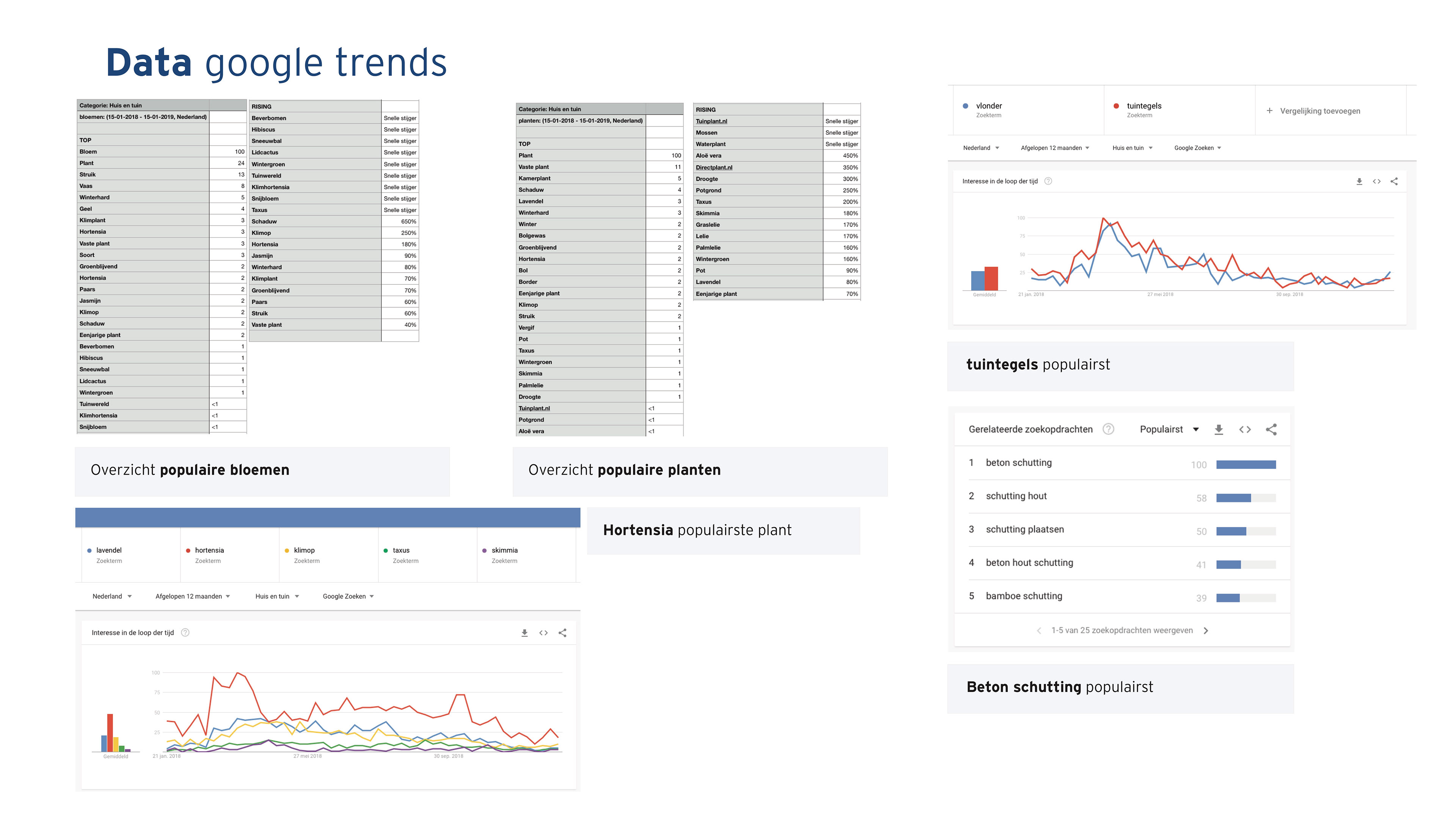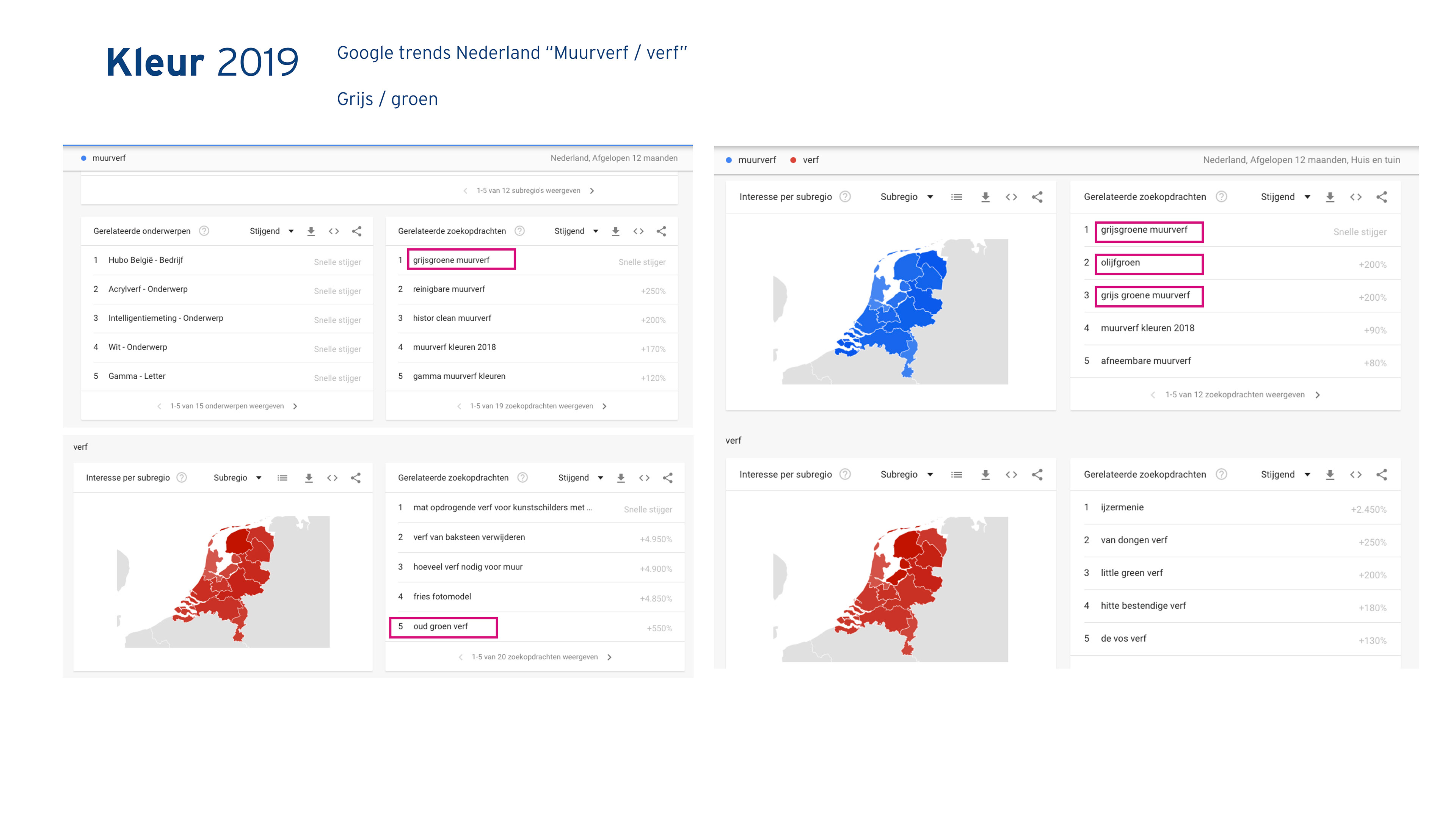 2. The Photography
I took the art direction to another level with my knowledge of photography and lightning. Together with my brilliant photographer, producer, styling and of-course the client we produced a lot of settings and photo's.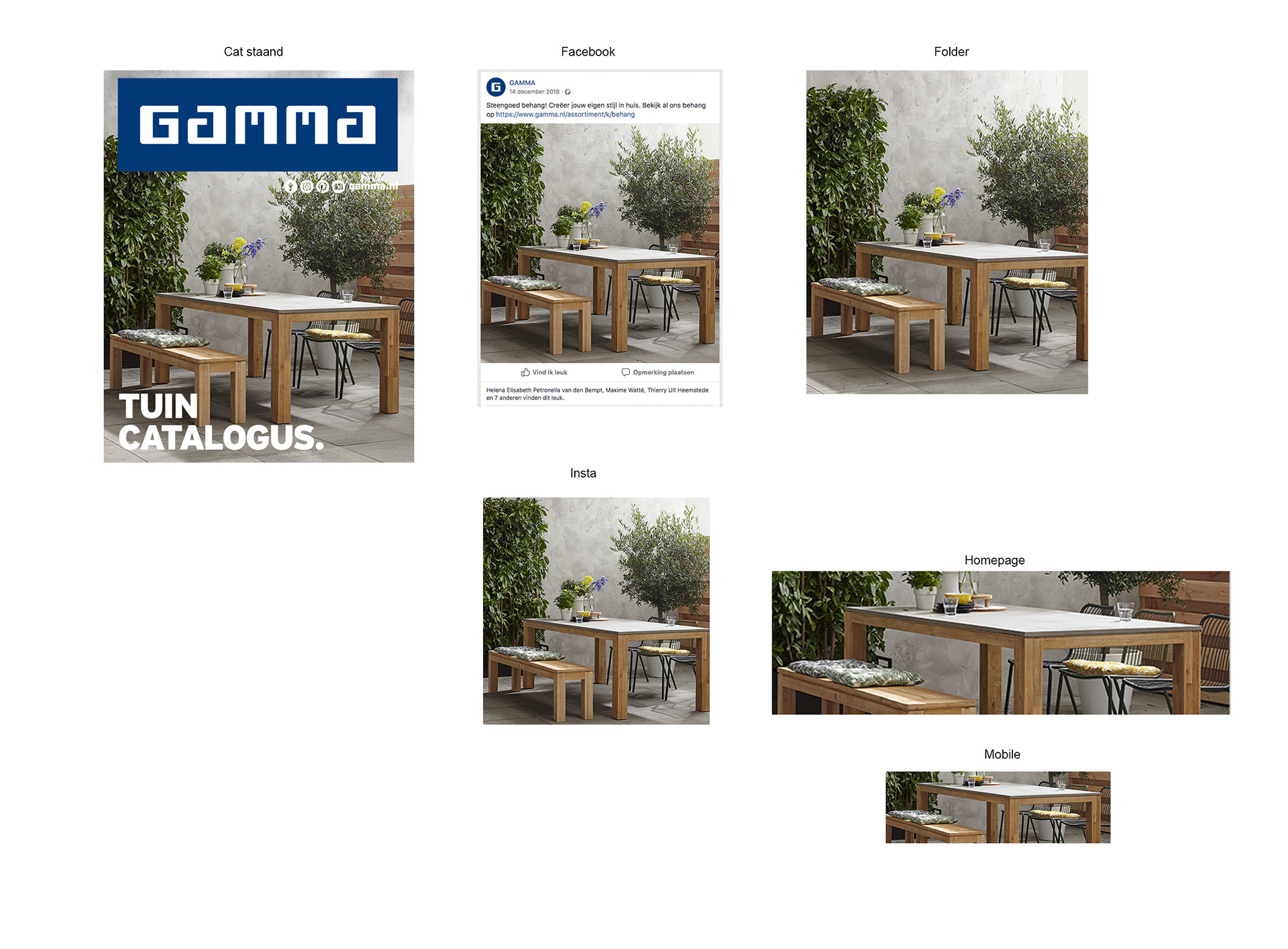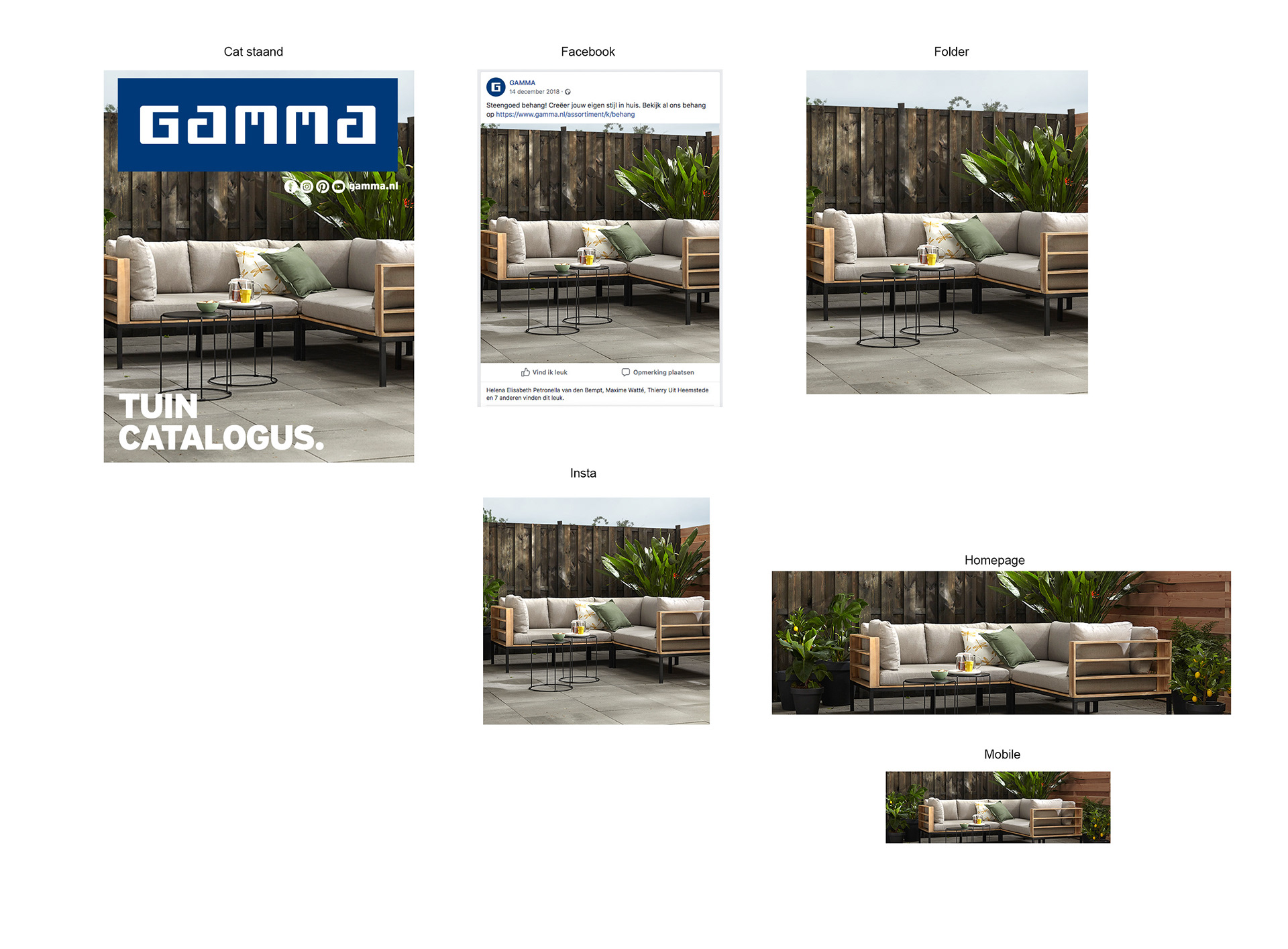 3. Making of...
During the shoot, that took 2 weeks, we had a lot of fun and moments of fire...